One of the most exciting times for makeup artists is award season, when the opportunity to experiment, learn, or be inspired is in full gear and on display for the world to see.
What most blogs cover is the Red Carpet (preshow) of the Academy Awards, but we wanted to pivot into the After-Party Looks that we all fell in love with! Look in awe and be inspired!
And then!
Get excited for this year's Oscar Parties on February 9th!
Adriana Lima: Patrick Ta
As usual, Lima showed up to the event looking stunning. Her great skin was treated with a full coverage foundation and subtle contour. The focus of the look was the lips, which were treated with a brownish-red matte color. The brown wings on the eye complement the look and give it a sense of vintage glam.
Danai Gurrira: Tym Buacharern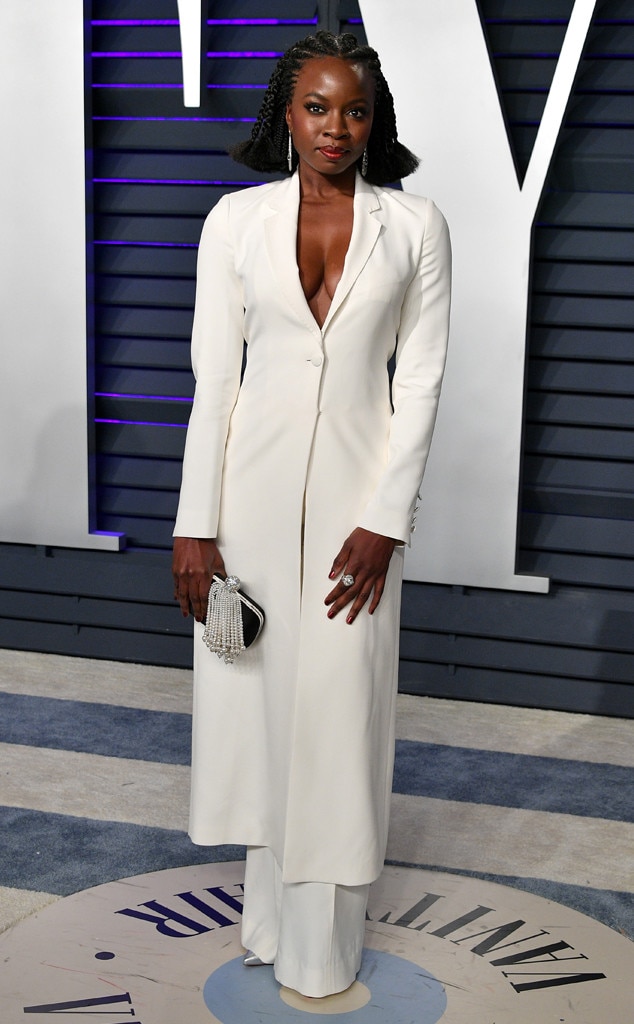 Gurrira was glowing from within in her gold dress and dewy makeup. Although at first glance very simple, this makeup has been expertly conceived. Instead of applying an obvious gold shadow to match the dress, her makeup artist chose to be subtle by opting for a light wash of color.
The lips were treated in a similar way, with a copper-red base and a gold gloss. The rest of the makeup was dewy which reflected the sparkle of the gold, without directly stating it.
Taylor Hill: Sarah Tanno
Possibly the most unique look of the night, Hill played with the juxtaposition of masculinity and femininity and historicity and modernity for her show-stopping style. Her eye makeup was a bold sparkly blue that gives a sense of sci-fi but also beacons to Elizabeth Taylor in Cleopatra (1963).
The rest of the face is natural but groomed. Her hairstyle was a take on 1930's style and the suit, although a masculine item, was tailored to show Hill's curves. The overall vibe of this look was masculine old Hollywood meets 2019.
Rita Ora: Kathy Jeung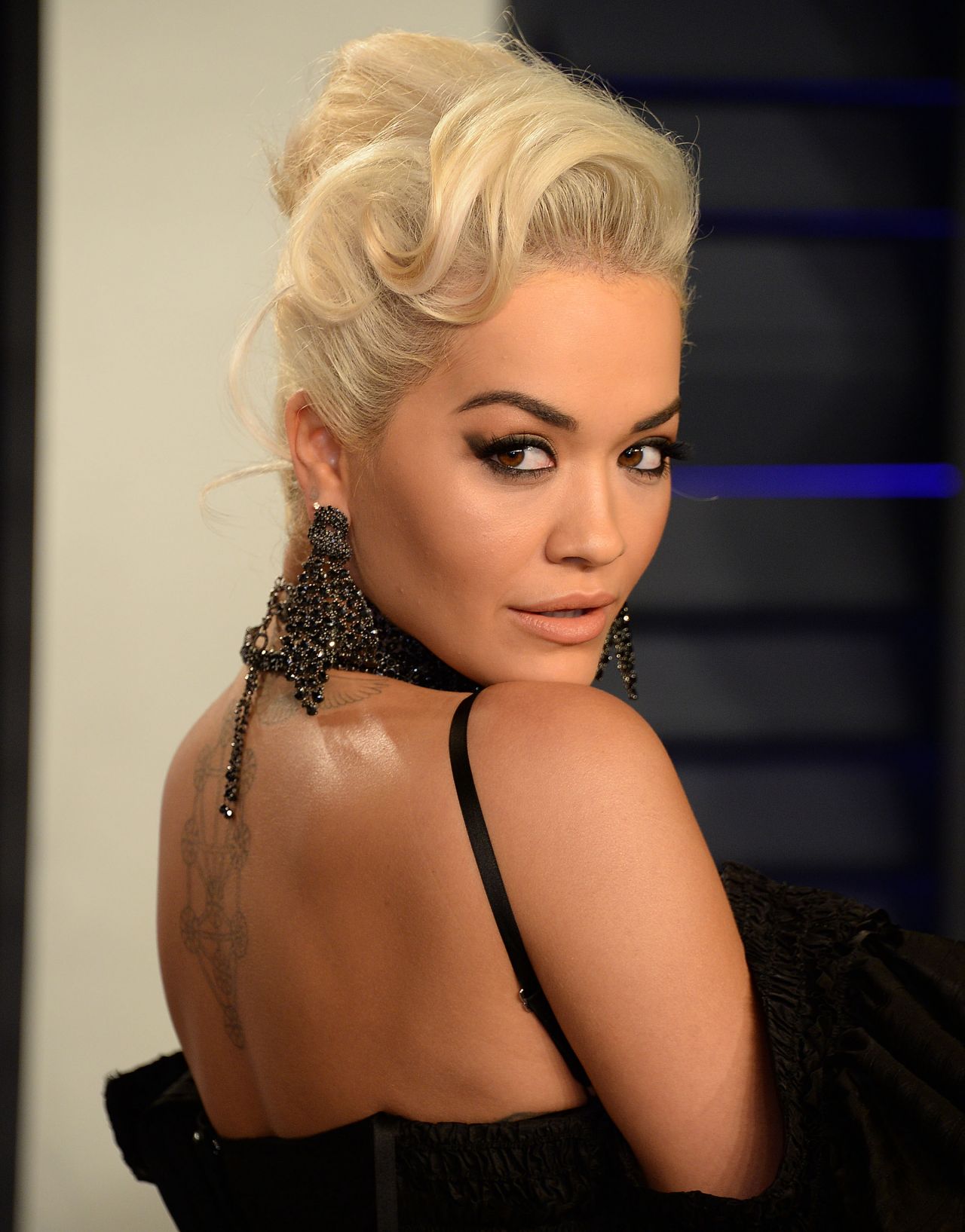 Ora went for a classic, minimalist look to wow at last year's after-party. Her skin was natural yet gently contoured with pink nude shades and her eyes are emphasized with a bold liner and lashes. This complemented her platinum hair well without taking center stage and also gave her gold and blue dress time to shine!
Jasmine Tookes: Leah Darcy
The Victoria's Secret model went with a monochromatic eye-shadow look to match her cranberry gown. The rest of the face was perfected but natural, complete with highlight and contour which emphasized her bone structure and a neutral lip that drew attention back to the eyes.
Finding your way in Makeup Influencing
We discussed a few weeks ago the top makeup artists of 2019 and trying to follow in their footsteps is one way to get that done!
We're talking the likes of Mario Dedivanovic, Lisa Eldridge, Patrick Ta (featured in this articles) and Priscilla Ono.
But if you want to go that one step further, Multimedia Makeup Academy caters to the artist looking to influence the world! Check out our landing page that'll help you see where you belong to start your makeup career.
Trust us! We have 10 Years of experience!