The Oscar nominations for makeup this year are diverse and create a wide range of choices for judges. What determines the winner this year could certainly be conceptual, or how the judges consider the definition of makeup in the film.
Is it about the masterful artistry (which we have ways of learning how to become a 'Master')? The ability to capture a character? The ability to tell a story without emphasizing the makeup's presence? We will soon see.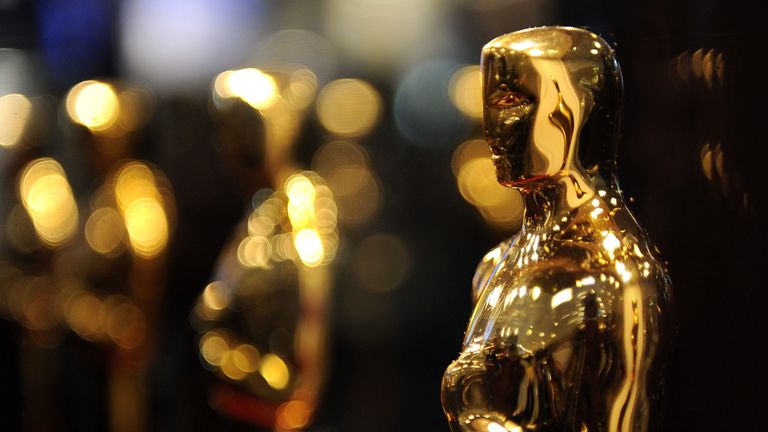 Judy
Since this film is about a real person, Jeremy Woodhead was asked to transform actress Renee Zellweger into Judy Garland. He decided to use minimal prosthetic and opted for a simple nose piece and dentures. In the end, however, this makeup was not successful.
The actress didn't appear anything like Judy Garland and seemed closer to a botched plastic surgery victim.
Bombshell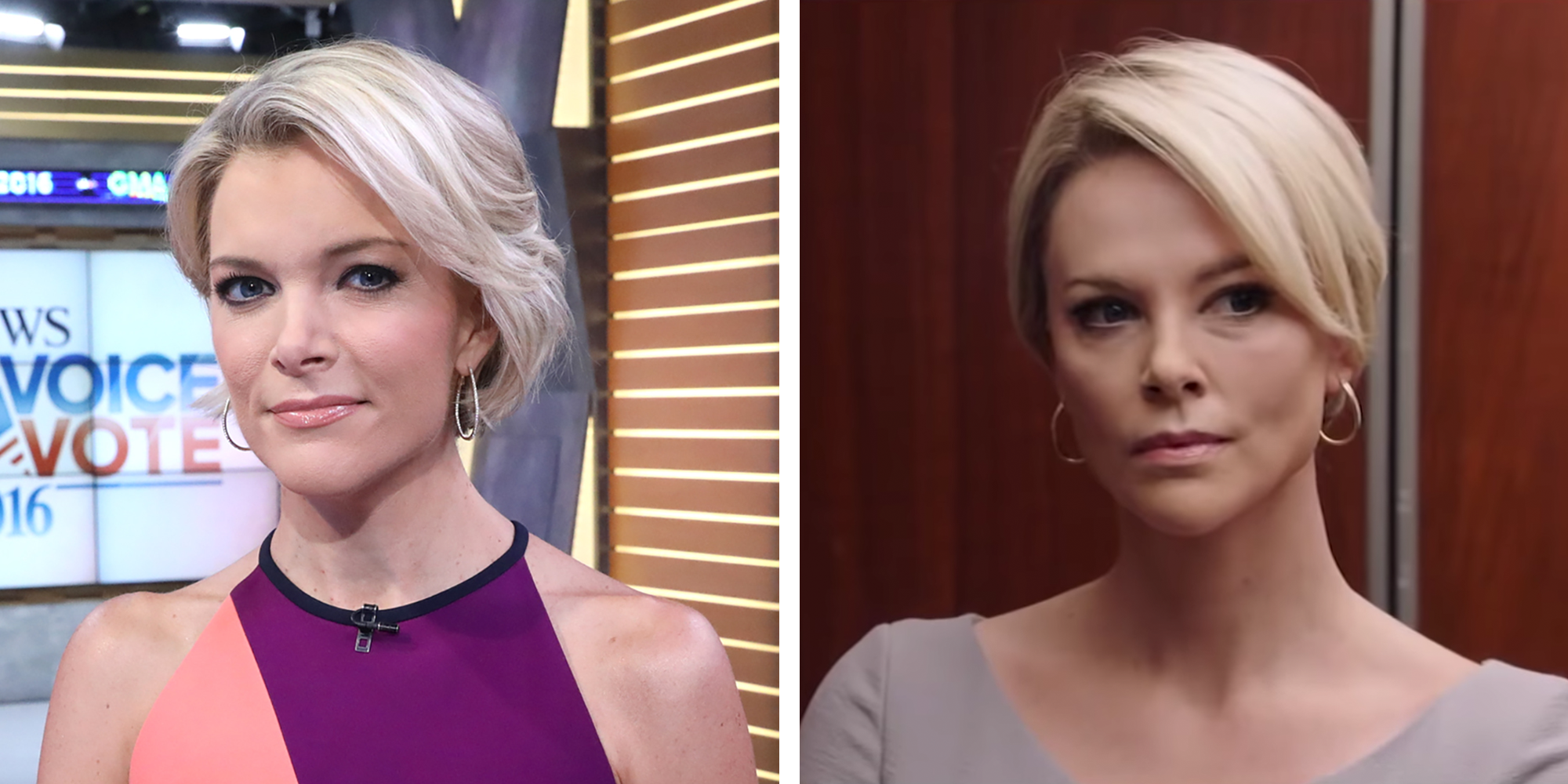 Bombshell was another film that focused on real events, however, the makeup was much more successful. Actresses were made to look like female employees of Fox News. Kazu Hiro had a similar vision to the makeup artist of Judy, to create subtle transformations without excessive prosthetics, but executed it in a much more tasteful way.
He also was inspired to give the actresses a Barbie-like appearance to help emphasize the story. The makeup in this movie could be used for events or everyday wear and look stunning.
Joker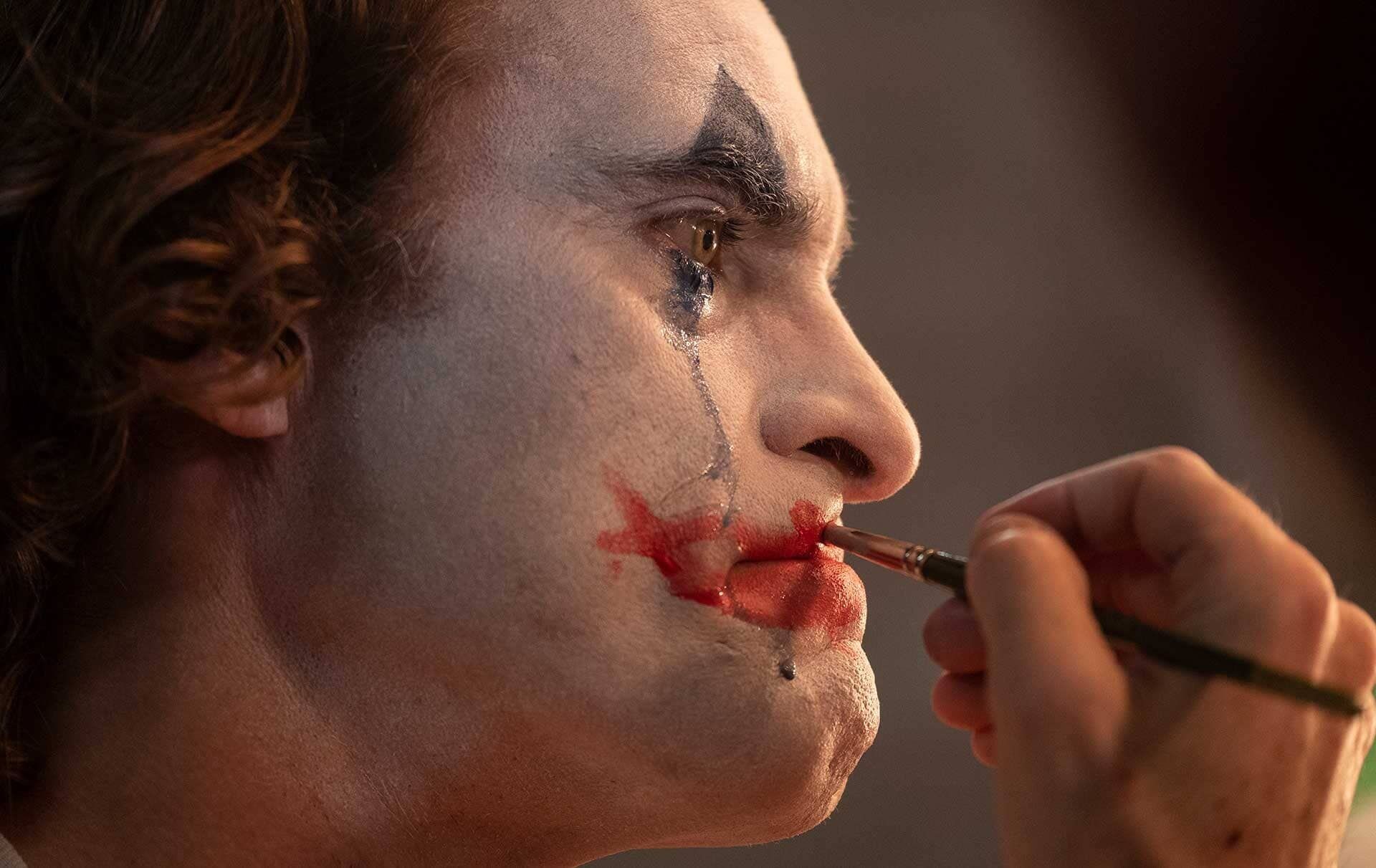 Although a majority of the film's characters are average, everyday people. The Oscar-worthy makeup art comes into play with a single look—the signature Joker face paint. Although a seemingly simple application, Nicki Lederman went into minute details to refine this look.
Oftentimes, it can be difficult to create minimalist looks, because mistakes can't be hidden by other details. The little that is used must have impact and tell the story. This makeup certainly captures the essence of the Joker and the modernist take on his tale.
Maleficent: Mistress of Evil
Fantasy films tend to have an upper hand in demonstrating more obvious makeup artistry skills because the makeup is applied to be "seen". Many films focus on creating subtle illusions or making people look their best, not full-on transformations.
That being said, most of the makeup in Maleficent: Mistress of Evil is rather subtle for the genre, save for the horns and cheekbone prosthetics on the fantasy creatures. It is all done quite well. The human characters in the film have polished and rather glam makeup looks that remind me of the Bombshell looks.
1917
Again, the makeup in 1917 is almost undetectable. It is not used to create beauty or demonstrate a vast variety of eye-shadow colors but to make actors appear weathered and war-torn. It has been nominated entirely because of the masterful use of special effects.
Wrapping Up
It is difficult to tell which film will win the award this year, as all the makeup jobs were different and told their own stories. Will they choose Maleficent, with it's obvious and over the top transformations or Bombshell for its subtlety and believable look? Stay tuned for the answer on February 9th!